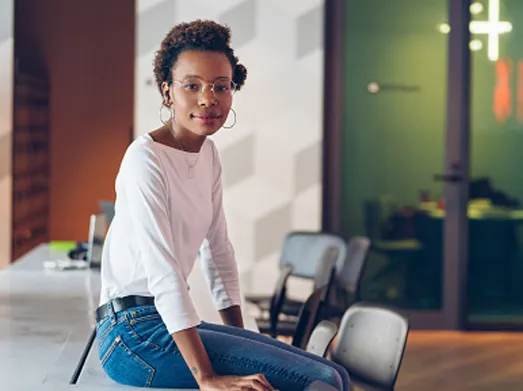 Honest
We're honest even when it hurts. With colleagues, clients and guests we believe in transparency and owning up to our mistakes.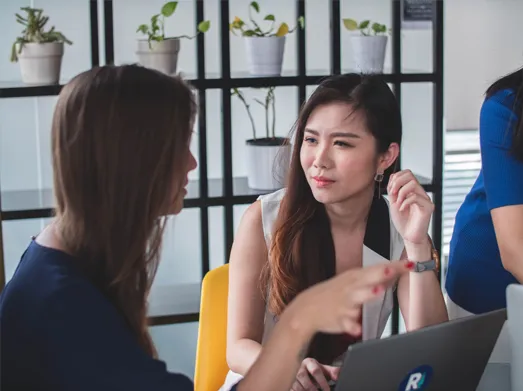 What you have in your email signature doesn't determine the value of your ideas or potential. We want each member of the team thinking critically about our company and processes.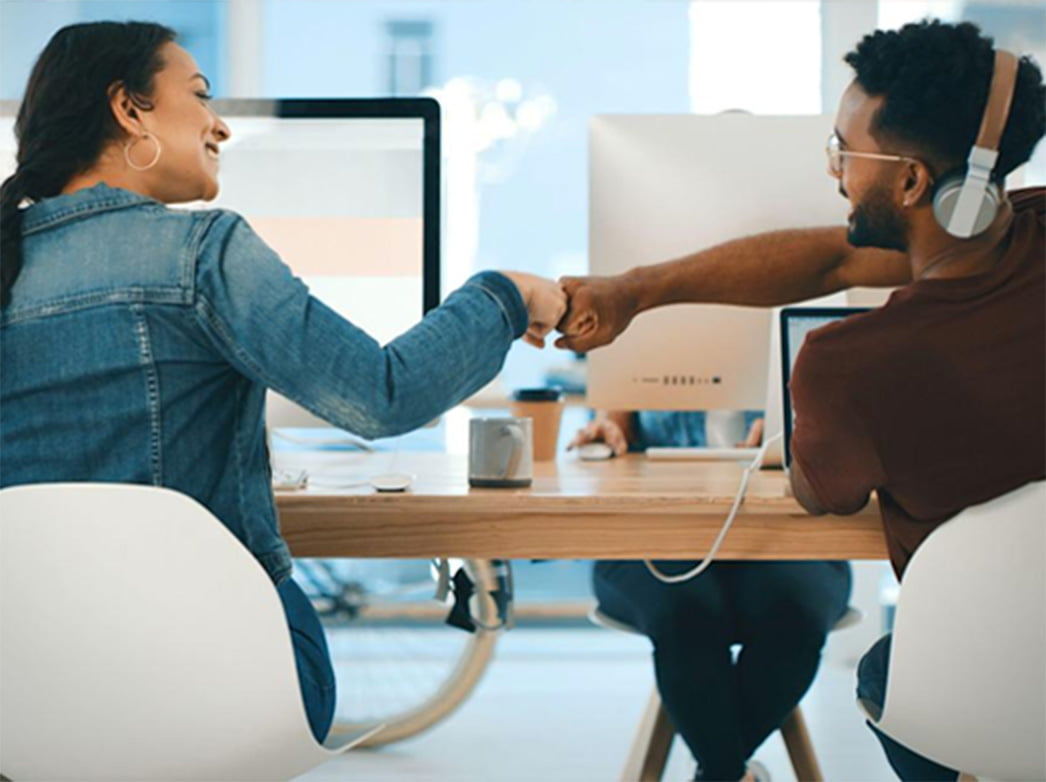 Helpful
We look at everything in terms of "how can I help" not "what is the minimum I am required to do in order to satisfy the conditions of my employment". We have 3 customers; our teammates, our guests and our property owners. We want them all to feel that everyone in the team is there to help them.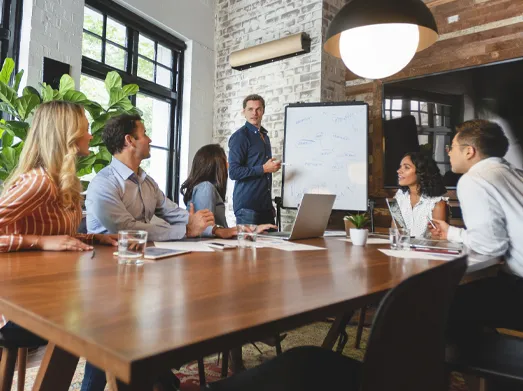 Hungry
We celebrate our victories and acknowledge our successes while striving to be better every day. We always want to be better. Better as a company and better as humans.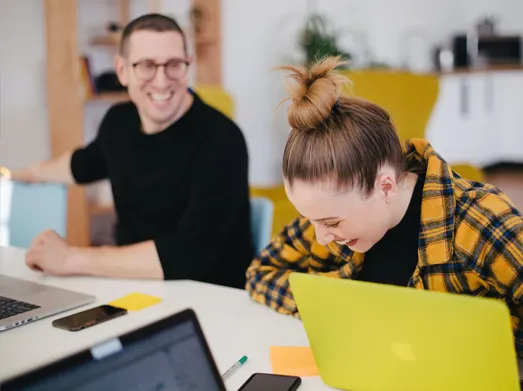 Happy
We work hard to make sure that everyone is in a role that they are great at and that has meaning to them.
Our vibrant corporate offices are based in Cape Town, Johanessburg and Dubai.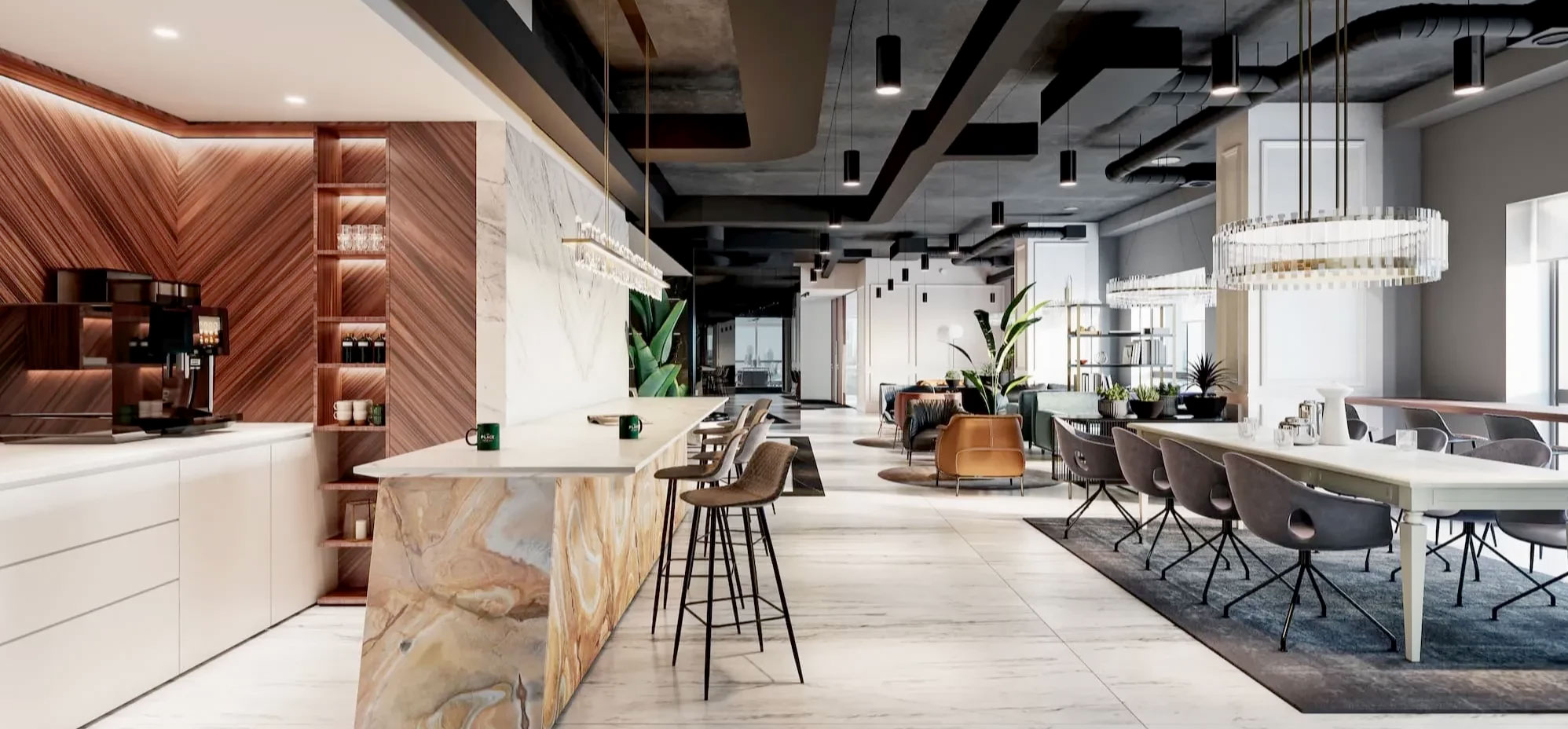 Your new team is waiting
We are looking for awesome people to join our team. If you're awesome, apply using the links in the description of the role above that best suits your awesomeness.