Airbnb Management
in Dubai with Propr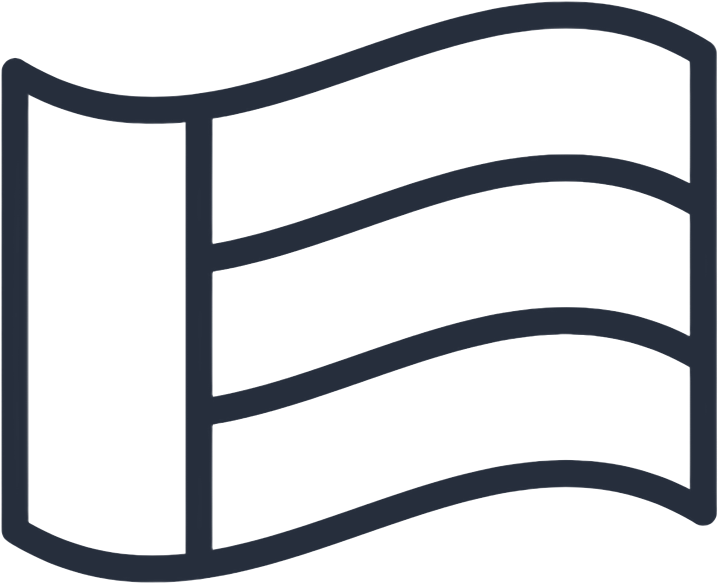 Expert Short-Term Rental Management In Dubai
Are you struggling to manage your short-term rentals? As one of the premium Airbnb management companies in Dubai, we take the stress out of hosting. From optimizing your listing for maximum returns to taking care of guest communication and professional cleaning, we cover all aspects of Airbnb management.

Propr is the only host management company based in Africa and the Middle East to have direct API integration with Airbnb.

Homes & Villas by Marriott International
Approved vacation rental management company.
Select Propr homes are featured on Homes & Villas by Marriott International, an expertly curated vacation rental platform where more than 153 million Marriott Bonvoy™️ members worldwide can earn and redeem points.
Short-term Property Management Done Properly.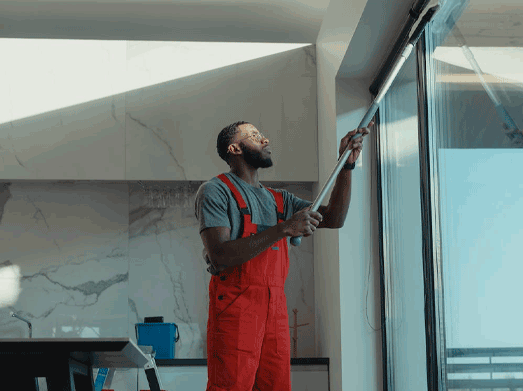 High-Touch Property Hosting
What sets Propr apart is our personalised approach to property management. Over 95% of our guests experience in-person greetings, and we conduct extensive reviews for cleanliness, guest preparedness, and potential damages prior to every reservation. This high touch management style underscores our dedication to guest delight.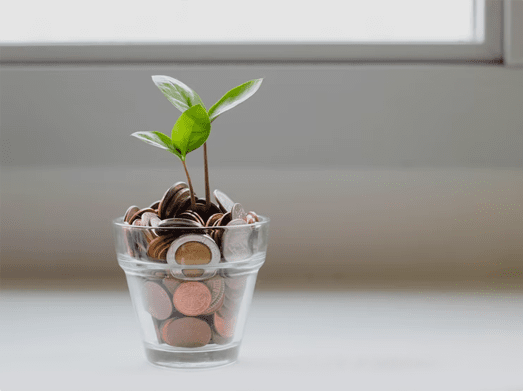 Grow Your Monthly Rental Income
A smarter way to maximise your property's value. Whether you're an investor or home owner looking to make more income, we make your property work to earn over 150% of the long-term residential yield.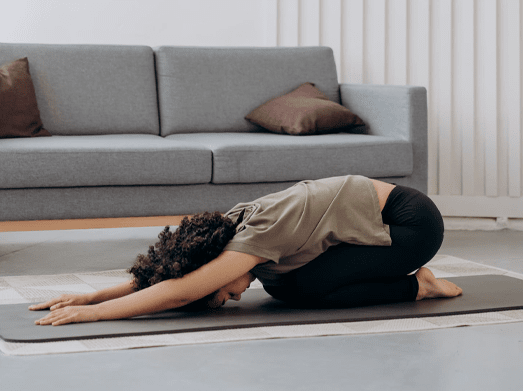 Flexible Personal Use
Sometimes you might want to use the apartment yourself. You might want to have family stay or you might simply have decided to vacation in your apartment. Just let us know and we will make sure it is all yours!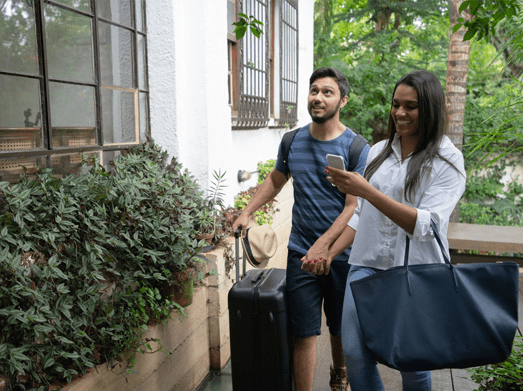 Safe & Secure
Your property is safe with us. We screen every guest and perform a comprehensive property check using our app.
We get to know your home like its our own, every nuance and unique characteristic is communicated to the guests to ensure they have a seamless travel experience.
Put Your Property/Airbnb on AutoPilot.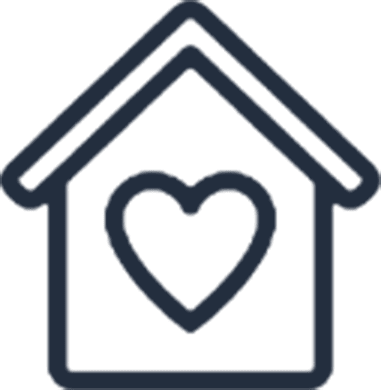 Property Setup & Onboarding
After the initial property visit we will provide you with a projection of the rental income you could expect to make and list the items required to get your property into a guest-ready state. Once ready, we will arrange professional photography, inventory and key handover.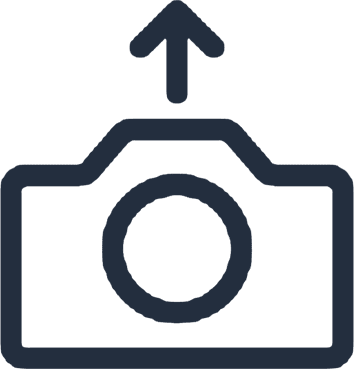 Marketing on 200+ Platforms
We advertise on all major booking platforms (including Airbnb, Booking.com, Bayut, Property Finder, Expedia, Trip Advisor, HomeAway & Agoda) and online travel agents as well as our own Agent Zone that allows film production companies, event organizers and corporate travel agents to book directly with us.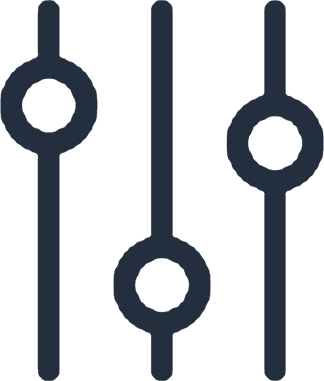 Intelligent Real-Time Pricing
Intelligent real-time pricing; Our automated pricing algorithm adjusts prices on a daily basis based on past booking performance and an analysis of market data. It is a market-finding algorithm which also adjusts for events.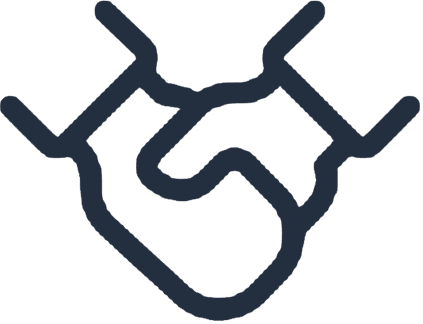 Our guest experience team is available 24/7 to assist with guest messages or emergencies, respond to inquiries as well as arranging services for guests (additional cleans, baby sitters, cots/high chairs, tours etc.).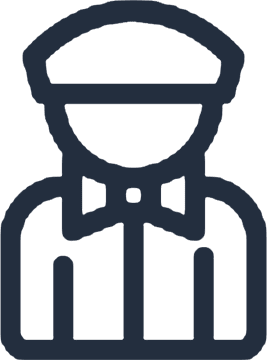 Our concierge team does in-person check-ins to ensure that guests feel welcome, understand all the features of the property and provide advice on activities, restaurants and tours in the area. Concierges use our mobile app to complete pre-checks, scan keys to guests and report any issues.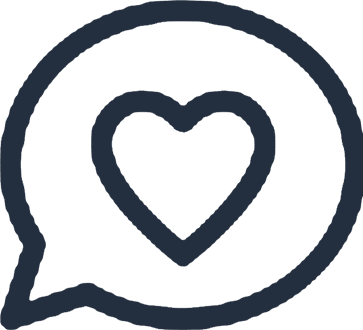 Dedicated Property Manager
Our property management team is the primary point of contact for property owners. Your property manager is also responsible for coordinating maintenance and maximizing booking performance.