In the first four months of 2022, Dubai hosted 5.1 million visitors, a staggering 203 per cent increase compared to 2021. Dubai's booming tourism industry has fuelled the demand of vacation rentals and many popular areas have seen a mushrooming of Airbnbs.
Tempting as it may be to rent your home and earn a passive income, running a vacation rental can be a daunting process that requires dealing with everything from optimizing rent to worrying about maintenance, and guest relations. That's where AirBnb management companies come in, let's go over the benefits of hiring a management company to start and run a successful AirBnb.
We maximize profits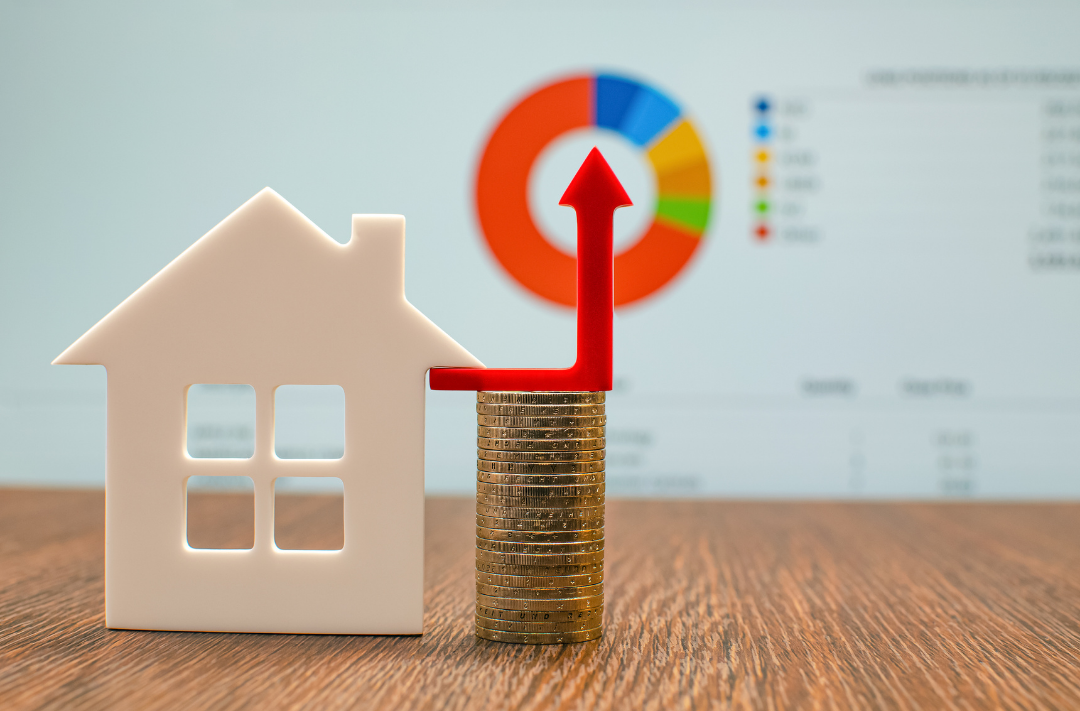 Of course, you can take pictures of your apartment, make a profile, decide a price and then wait for the money to come but it is often not as simple as that. Remaining underbooked(or unbooked!) can hurt, especially if you were hoping for the property to pay for its mortgage. That's why it's best to work with someone who has the experience and tools to maximize profits.
At Propr, we don't guess. We use a carefully-developed algorithm—based on market analysis and past bookings—to determine the right price for your property. This helps boost profits as we ensure that the rental is priced accurately—not too high to miss the traffic and not too low to be unprofitable. The algorithm accounts for previous year's trends, availability of similar units and online traffic to maximize bookings. This level of analysis is not easy for you to do on your own.
Generally, short-term rentals outperform the long-term rental rate, however, the additional effort required can be daunting for many. This is why we offer complete solutions so we assume responsibility for everything and run your AirBnb property and profitably. Still doubtful? Give us a call —we can give you an estimate of the income you can expect to earn.
We save time and energy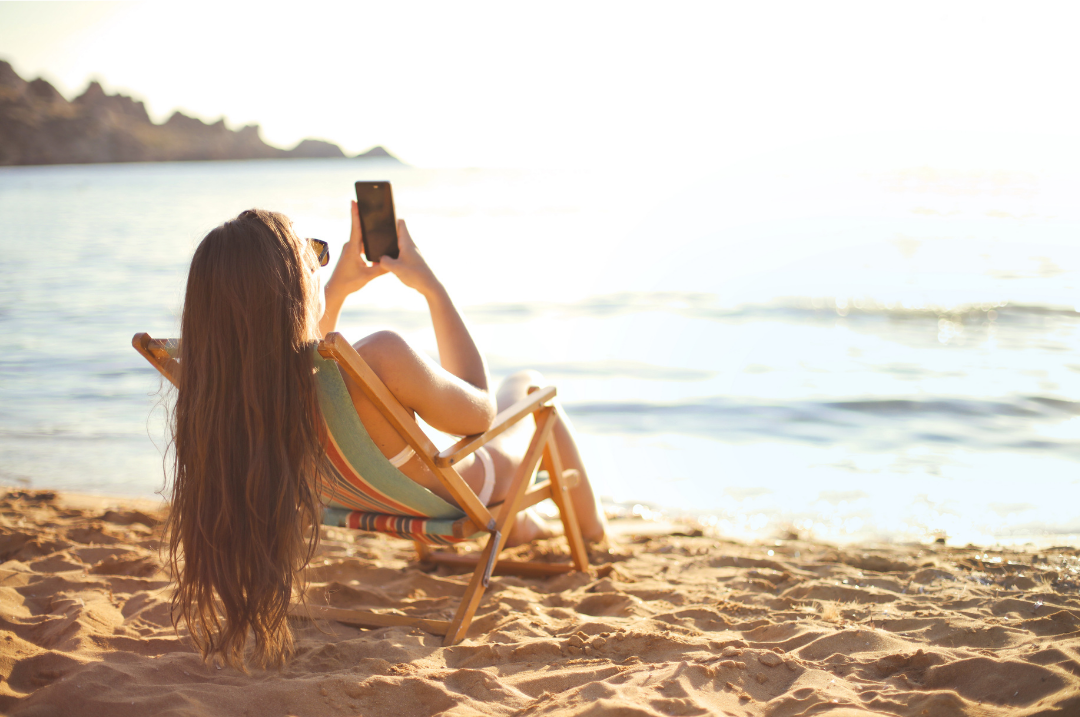 We know that you have a busy life, filled with work, travel and family obligations and while the idea of turning your property into an AIrBnb sounds like a dream, it takes a lot of time, effort and enery. It is one thing to ensure that the property is always clean and prim, but to ensure a good rating and reviews, one has to provide customer support, personal check-ins, and be available for the client (sometimes in the middle of the night).
With a reliable partner to handle marketing, guest screening, bookings and maintenance, you can spend your time doing your 9-5 job peacefully, knowing that we are making passive income for you. The complete transfer of headaches is perhaps the most important function we serve. At the end of the day you can relax knowing that we are working hard to make you money.
We handle marketing
Nothing gets started until marketing gets done. You may have a wonderful property with modern facilities, in the most sough-after location. But it still won't get enough takers without the right marketing strategy. Propr engages over 200 booking platforms to market your property, boost visibility and build trust. We personally track and optimize each platform and respond to queries and promote the properties to ensure that your property's booking is maximized.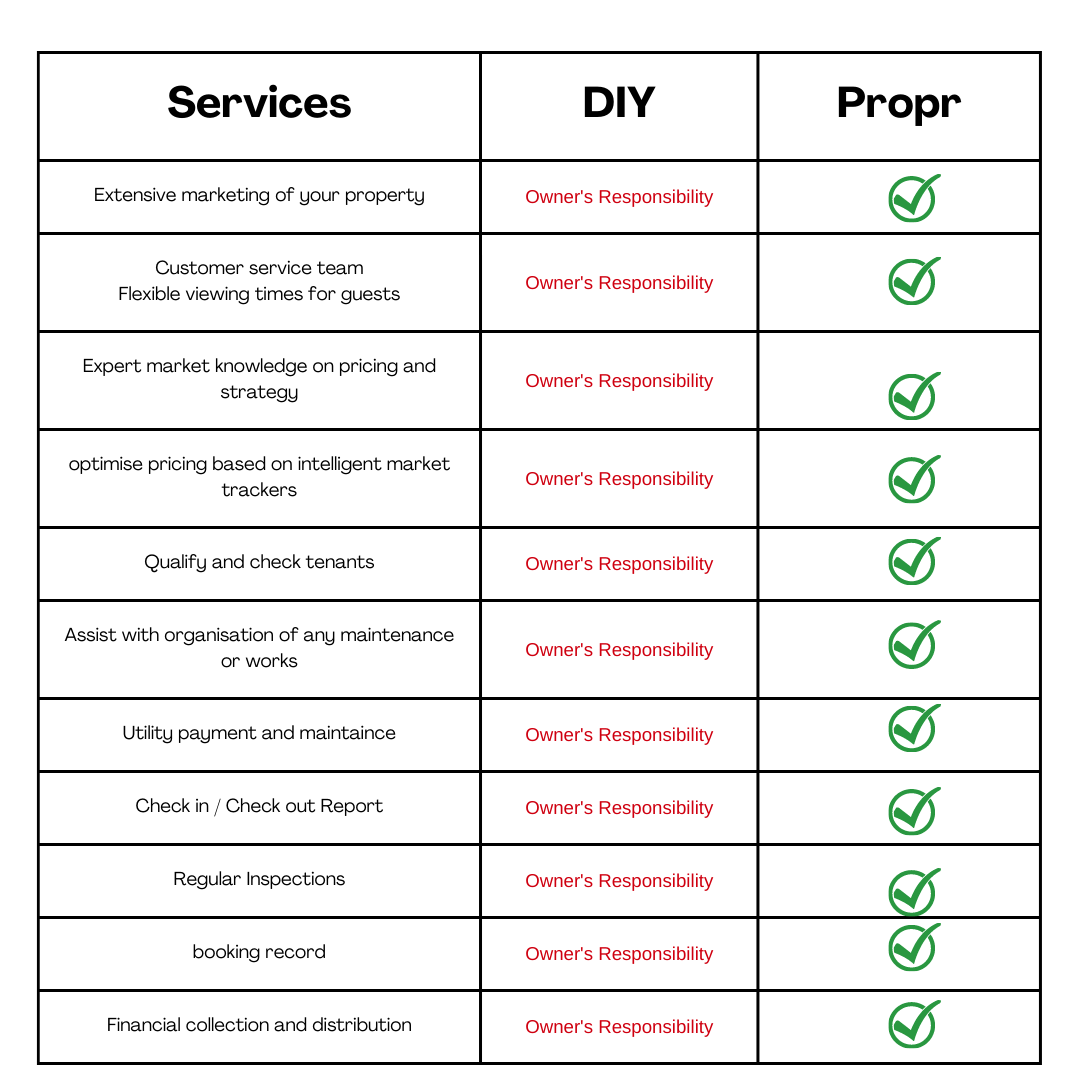 Safety, Compliance is our priority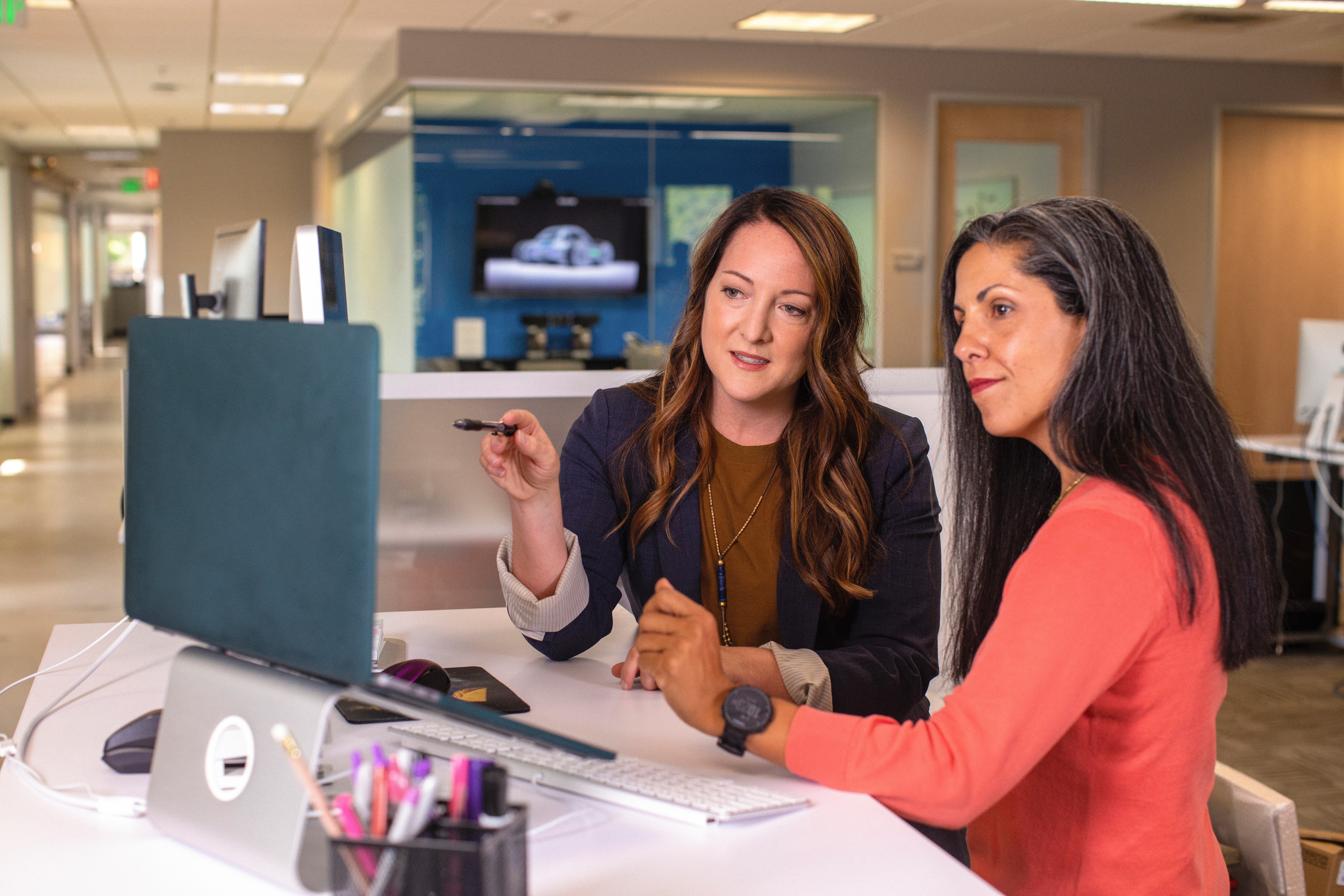 We understand the need for safety, for the guests and the host's business prospects! Keeping up with the covid safety measures, we conduct a deep cleaning of your home to ensure that each guest comes to a disinfected, sterilized and ship-shaped place to stay. Our professional cleaners are experienced and leave no speck of dust or fingerprint behind.
Renting out your property in Dubai needs approval from the Dubai Tourism office. Failing to do so can lead to a fine or closure of the enterprise. There are detailed guides—'Regulating the Activity of Leasing out Holiday Homes'—that dictate that hosts need to provide a 24/7 helpline, an email address for emergencies and for assisting guests, as well as a notice of the procedures to be followed in the case of an emergency. DTCM approves a furnished property as a designated a 'Holiday Home' only after all conditions stipulated in this resolution are met. We understand these regulations as well as the need to screen every customer. That's why we ensure that we have a clear conversation with guests informing them of the facilities and their responsibilities. Before they check-in, they know what they can expect from your property and that they are liable to check out with the place in the same state.
As the intermediary between you and your guests, we weed out all misunderstandings and execute a smooth operation.
Unparalleled customer service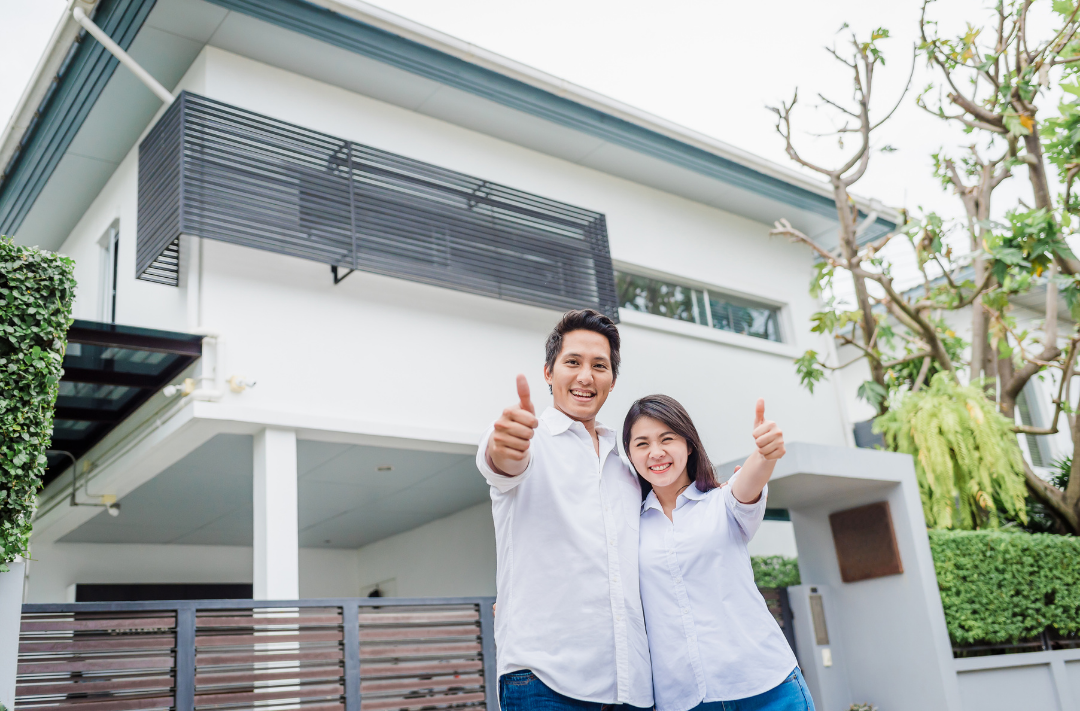 A lot goes into ensuring that a guest has a seamless and comfortable experience, we could list all the tedious tasks we perform, some laid out by Airbnb to ensure responsible hosting, and many additional services that help your property remain profitable. We provide dedicated customer service so that every guest at your AirBnb has a memorable experience, this translates into great reviews and more clients!
Our concierge team does in-person check-ins to ensure that guests feel welcome, understand all the features of the property and can ask about activities, restaurants and tours in the area. Our team uses the Propr app to update all changes so that you can receive immediate and transparent information, always.
So, sit back and let us take care of your precious space, PROPERLY!
What We Do!
Propr helps you skip the hassle of renting your property. We take over the process of maintaining the property, marketing it, finding guests, renting, and running the property ensuring that your AirBnb is a smooth, stress-free operation!