Every Airbnb host aims for Superhost Status – a badge of honour for experienced hosts with a proven track record of excellent service. There are clear steps to achieve this elusive status, but a lot of effort goes in to achieve and maintain the status. You don't just get more visibility in search results, invitations from the company to exclusive events and a medal next to the profile; the super host status helps you generate revenue.
According to Airbnb, Superhosts earn an average of 22% more than other hosts.  As Superhost status can help with the revenue generation, simply because your unit will appear more often in Airbnb searches and guests are attracted to the trust associated with that status.
If you rent your home as a short-term rental on Airbnb in Dubai, then you already know how competitive it can be; only about 7 percent of hosts are Superhosts. That's why it's best to partner with a reliable agency that knows the industry well. With direct API integration with Airbnb, Propr is one of the most sought-after Airbnb host agencies in Dubai because their experience helps you establish your property as a successful rental sooner without any hassle.
To attain Superhost status, each listing has to meet the Airbnb standards and most experienced hosts already check off the conditions. Superhost assessments occur four times a year – in January, April, July and October – and each assessment evaluates your performance during the previous 365 days. Here's the list:
Hosted a minimum of 10 trips in the last year (or 100 nights over at least three bookings)
Recorded a 90% response rate or higher.
Received a 5-star review at least 80% of the time you've been reviewed as long as at least half of the guests who stayed with you left a review
Maintained a cancellation rate of less than 1%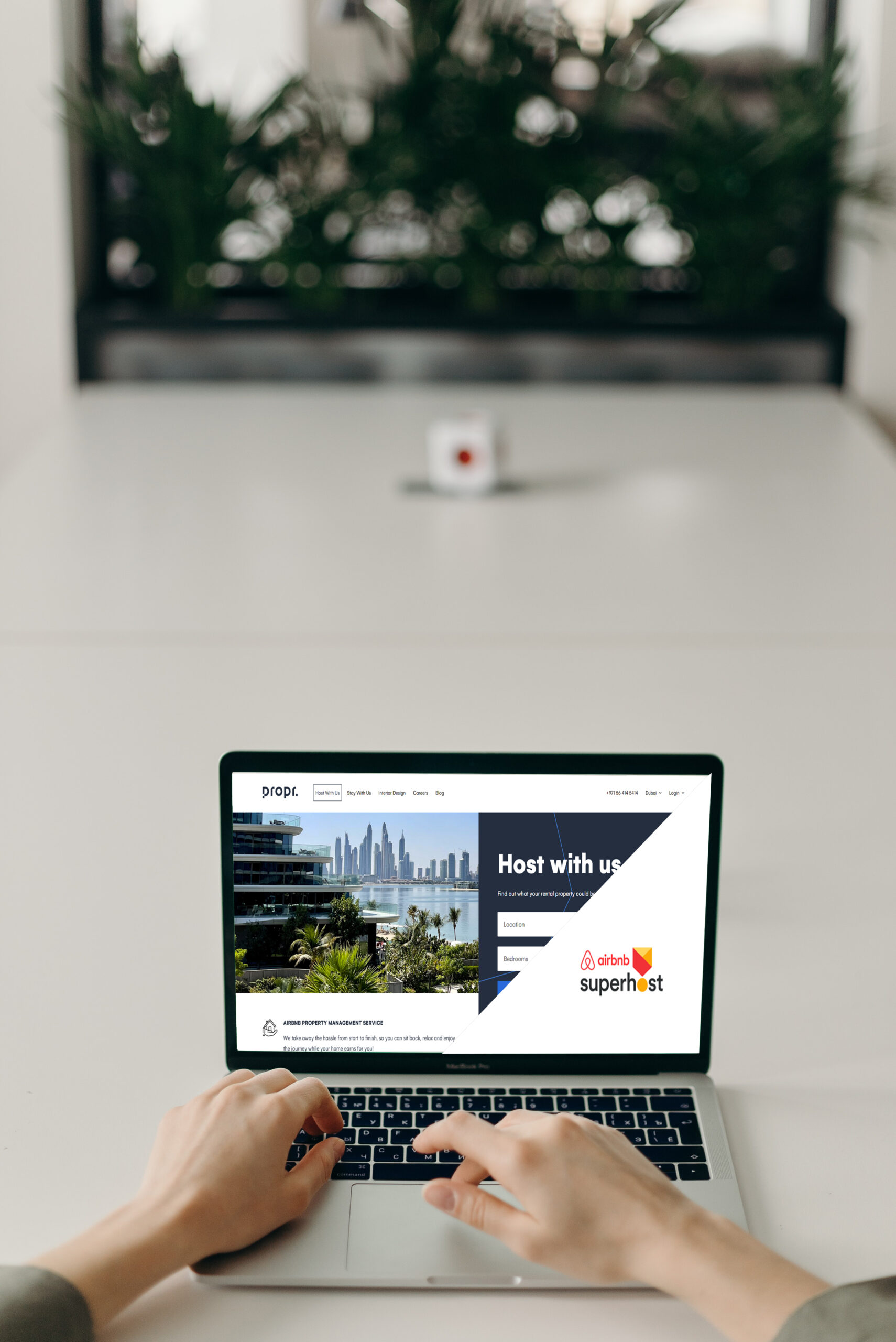 The list gives an outline but there is lots to do while ticking every box; that's why you should hire Propr. We provide comprehensive property management while minimizing your time commitment, ensuring that each step of the process of running and maintaining a profitable rental is taken care of:
Marketing and rent optimization.
Cleaning, laundry, and inspections.
Welcoming and screening guests.
Handling bookings and supporting guests during their stay.
With Propr you benefit from expert listing creation and professional pricing, continually optimized to maximize income and the chances of superhost status. You can still control your calendar, book dates for yourself, set your house rules, give inputs for decor and contact us for any queries you might have.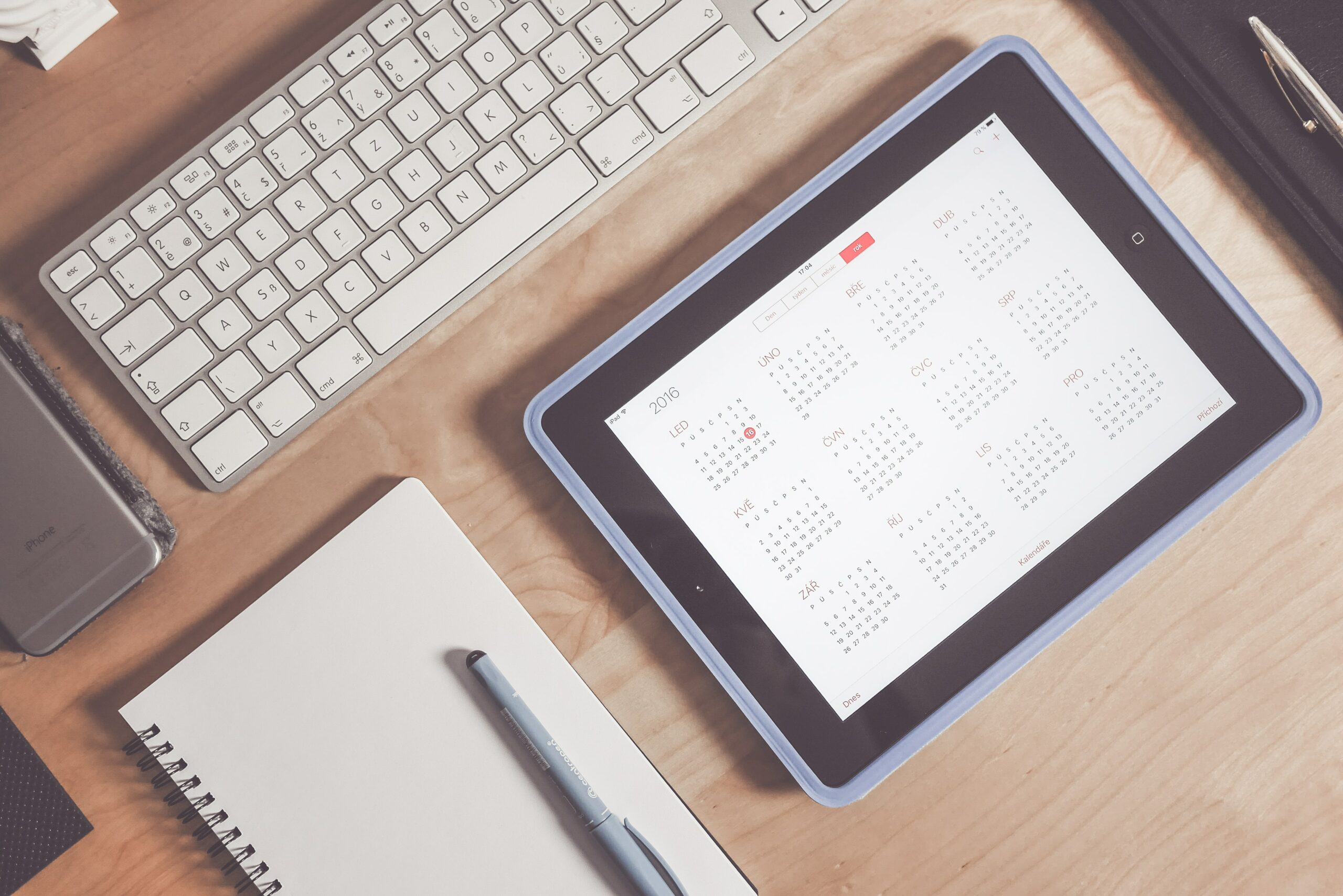 Hospitality and convenience: Guests choose an Airbnb over a hotel because they are selecting the convenience of personal hospitality. Every aspect of the guest's stay and booking must resonate with the convenience that Airbnb promises. At Propr, we leverage technology for smooth operations. Still, all guest relations are headed by our concierges, who do personal check-ins, make recommendations, and help resolve any issues for the guests. We get back to customers quickly which is a sign of good customer service, and our concierge team performs everything from in-person check-ins to helping guests find suitable babysitters. They are also attuned to Dubai's social and cultural scene and provide brilliant recommendations to ensure your guests have an unforgettable and safe time in the city. We have an integration with Minut noise sensors to alert us to any rule breakers and parties. Guests also have access to a 24-hour hotline in case of any emergencies.
In our experience, running a successful Airbnbs is a mix of providing the comforts of a hotel in the warm environment of a home. We do this seamlessly by taking charge of maintenance, security and regulations while providing support to the guest throughout their stay.
Strategic Marketing: Propr has an extensive platform reach—we market your space on over 200+ websites in 75 countries—and an extensive database of repeat guests. We have completed over 50,000 bookings since we started operating in July 2015. We actively market to these past guests and encourage them to book with us directly. We have also built our own booking platform, which corporate travel agents and film production companies use to book with us. We have a dedicated team trained to ensure that all the booking queries are responded to. This network makes it easy for guests to find your property and get all queries answered without any delay. We offer the use of our network, platform and database to every property, giving a new rental a huge advantage in the market.
Rent optimization: As you strive to attain superhost status, you should also consider pricing your unit dynamically to ensure you maximize both occupancy and revenue from your Airbnb. We augment our pricing algorithm with our Wheelhouse integration to find the optimal price and maximum net revenue for our listings. The algorithm accounts for past bookings and prices of properties around you to help you decide the best price. When you use our app, there is little chance of remaining underbooked due to overpricing or undervaluing your property.
Propr's client zone portal allows you to view all bookings, past statements, and performance metrics and will enable you to block dates for your personal use. The app helps you efficiently manage your accounts and finances—no matter what corner of the world you're in!
Propr is the only company in Africa and the Middle East to have a direct API integration with Airbnb. This means that our properties appear higher when looked up on search engines and attract better booking performance.
Property management: At the core of an Airbnb is the effective management of your property; this supports the guest experience as well the assets of the homeowner. At Propr, we propel the revenue generation and superhost status by providing quality services. That's why we assign you a dedicated Property Manager responsible for maintenance and booking performance; this means that even small issues get resolved quickly without hassle to the guest or the property owner.
It is our philosophy to address and resolve complaints quickly to avoid negative reviews. We know that a house can have an unexpected problem, but that does not affect your super host status because we have a large maintenance team on call to respond to property issues quickly. If the air conditioning isn't working or the house needs extra cleaning, we send help immediately. While running a clean homestay is obvious, it is essential to note that working with a partner like Propr makes this a hassle-free operation.
An additional security measure is provided as all our keys have QR codes and do not carry the property address on them, and we use our app to scan keys between guests. Propr team members and our system will generate missing key reports if all keys are not back where they need to be at the end of the day, ensuring that the property and the guest belongings are always safe.
It is crucial to provide feedback and monitor the status of the operations; that's why we use our app to report issues and detect damages used by our housekeepers, concierges and cleaning supervisors to ensure we can hold guests responsible.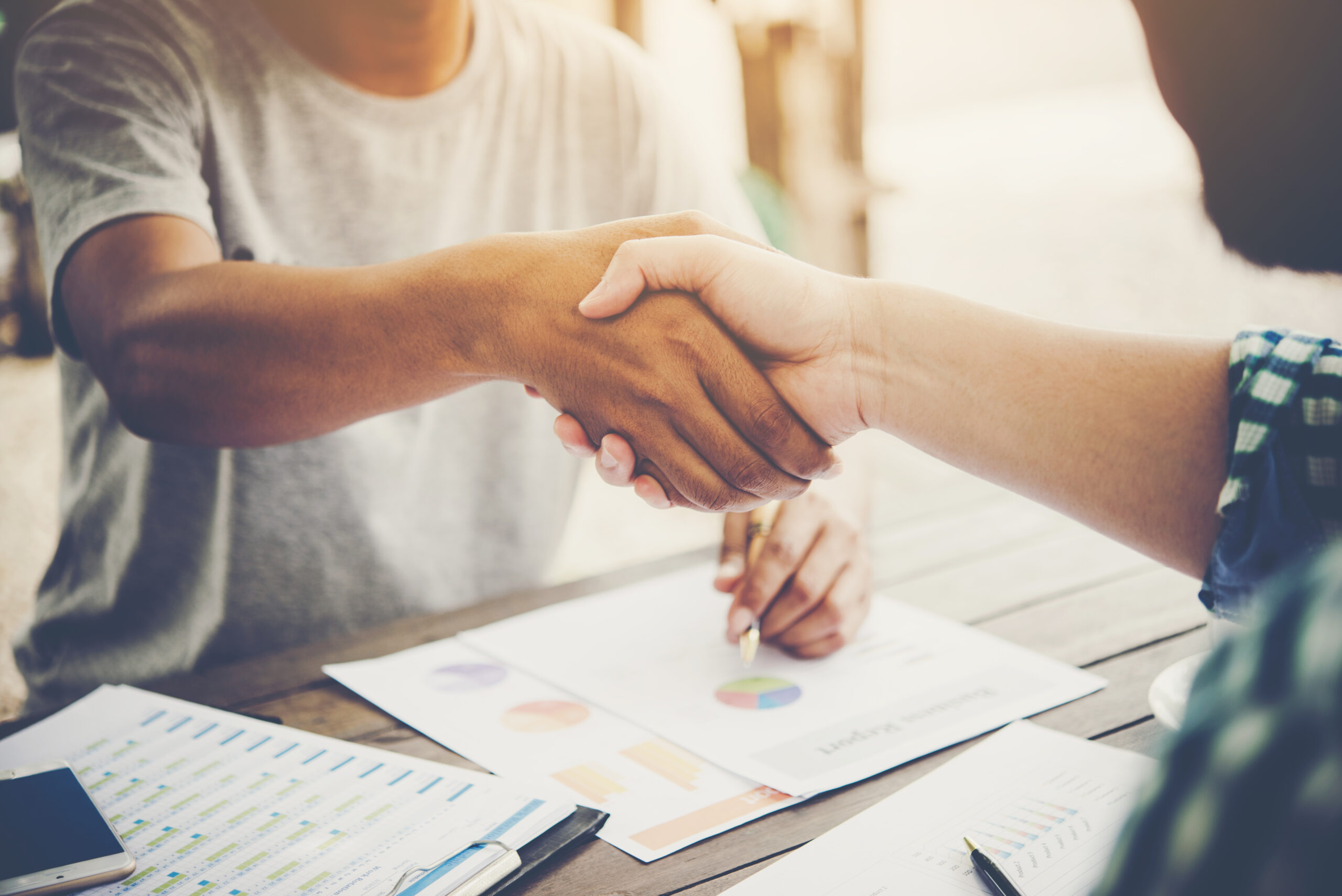 Suppose you have already seen the glowing badge on your profile, congratulations! But the work is not done yet; only a few hosts reach and maintain the super host status because Airbnb reviews this quarterly, and the hosts that stop paying attention and slip up might not get to retain the badge. That's why we offer to take your property rental to the next level, giving you peace of mind and genuine passive income.
What differentiates us is our people and state-of-the-art technology—all of which have been built in-house. We use a mix of extensively trained and professional employees and dynamic tech to ensure that we provide end-to-end hosting services that will considerably boost your income by getting your property on superhost status sooner.