It is always a good idea to generate passive income—it gives you financial freedom, security against job-loss, prevents living "paycheck to paycheck," and helps create a sound retirement plan. At Propr, we work with homeowners that are converting their homes into a second source. We compiled the important takeaways from their journey to financial freedom with real estate so that you can apply their experiences to your own.
"Ninety percent of all millionaires become so through owning real estate. More money has been made in real estate than in all industrial investments combined. The wise young man or wage earner of today invests his money in real estate."  
-Andrew Carnegie 
There are many auto-investment options, but one vital advantage that real estate offers is the accessibility of the model. Anyone can generate a consistent, passive income from real estate without taking up too much time. This especially works in Dubai, which has a booming real estate market aided by the city's status as an incredible business and tourist hub. This market is especially diverse and welcoming as even expats can buy and sell property with ease in the UAE.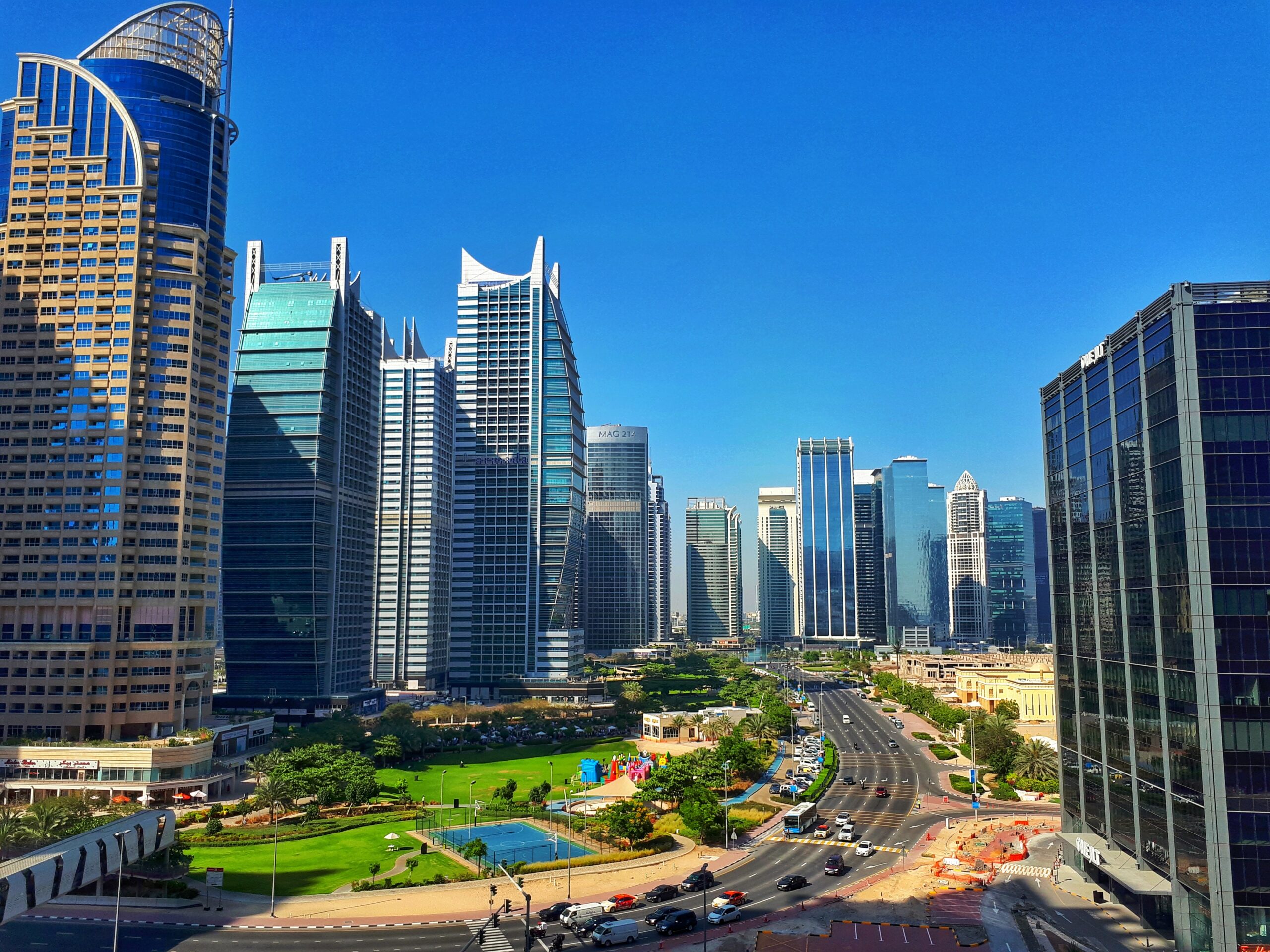 But a lot goes into turning your home into a sustainable source of secondary income. It is important to consider the factors affecting profitability. That's why we have listed the steps that you should follow to begin generating passive income from real estate:
1) Be careful about where to invest: Location, location, location! When you think of real estate, the address is vital to the attraction of the property as a rental and also a factor in its value appreciation over time. You need to analytically pick where to purchase land or a house—think about the spaces around your chosen property, the price-to-rent ratio, as well as land and building regulations when making this decision. Some of the most reliable places to invest in Dubai are the Palm Jumeirah, Downtown, JBR, and Marina, and new malls and amenities areas keep developing, so keep an eye for the best places to invest in.
You also need to decide what kind of place you want to own—an apartment, a duplex, or a single-family unit. You need to base this decision on a thorough understanding of the demand-supply dynamics of the area and your budget.
2) Design your space with care. Since you want to rent out the space, you should make an effort to make it attractive to guests. Don't worry. Propr has a specialised interior décor service just for that. Modern design components can enhance the space with light, colour, and smart furniture and help the property get better reviews and prices. The makeover does not have to be an expensive or time-consuming endeavour; at Propr, we guide homeowners through the elements needed to make their place "guest-ready." We also have a dedicated design team that knows just what your place needs to host guests, provide essential comforts, and be durable for everyday use.
3) Get your accounting and finances in order: Managing a rental home's finances is a full-time job that most landlords don't foresee. Apart from decisions regarding how much rent to charge to make a profit, hosting also requires an analysis of local and seasonal trends so that you can avoid overcharging and losing potential guests or undervaluing your Airbnb. If you have a mortgage to pay, it is vital that you monitor all expenses carefully and make decisions that support the cash flow you seek. Propr takes over many of these tasks smoothly as our dashboard uses an intelligent algorithm that helps you optimize returns by pricing your property just right.
Even after deciding the rate for rental, you still have to manage the inflow and expenses to track, monitor and ascertain your financial health. To truly create a passive income stream, it's best to hand over the hassle to a reliable Airbnb management company like Propr. Handing over the hosting to Propr means that not all the accounting is done for you, and you can easily track billing history, expenses, and future bookings through your personal dashboard.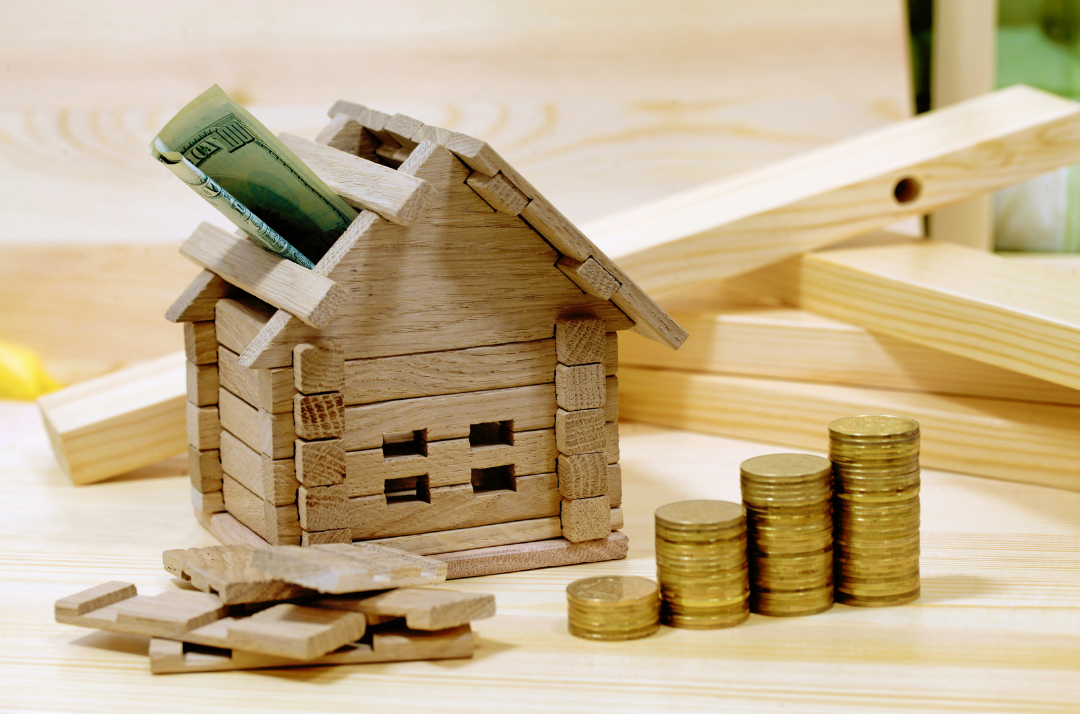 4) Decide whether you want a long-term or a short-term rental: This is one of the most important decisions you will make when you think of renting your space for a passive income stream. With long-term rentals, you enter into an agreement that usually dictates the rent you can charge for a significant period of time. Short-term rentals tend to give you more yield and flexibility as you rely on dynamic pricing or the freedom to charge more during tourist or holiday seasons. This is a model which is especially gaining steam in Dubai—given that it hosts a lot of short-term visitors, many of whom now prefer 'homes' over hotels.
As a modern homeowner, you would like your investment to be multi-purpose. Short-term rentals allow you to use your space whenever you want to, and agencies like Propr can easily help you take over all the hassles of running the short-term rental, making it completely stress-free, unlike long-term rentals.
"The best way to create passive income is to buy real estate once and get paid for it forever." – Mike Wolf
5) Marketing: To be able to successfully rent out your space, you will have to learn how to sell it smartly. A lot goes into creating an attractive listing of property – from professional photos to appropriate images, customer support and responsiveness to queries all go a long way in ensuring a booking. If your target market is globe-trotting Millennials or Gen-Z, you need to post your property across all the latest platforms and actively promote it on social media too.
At Propr, we believe in an intensive marketing approach: each rental unit is exhibited on over 200 booking platforms, and we use professional photographers and content writers to document everything about it. It is a huge task to market the property and ensures that it is promoted on platforms along with the response to queries. It is possible to ensure that your property is showcased to prospective guests and tenants, but it takes a lot of time, effort, and skill. If you would rather dedicate time to your regular day job or simply enjoy the freedom that comes with a second income stream, we recommend that you outsource the entire hassle of finding a suitable guest to Propr.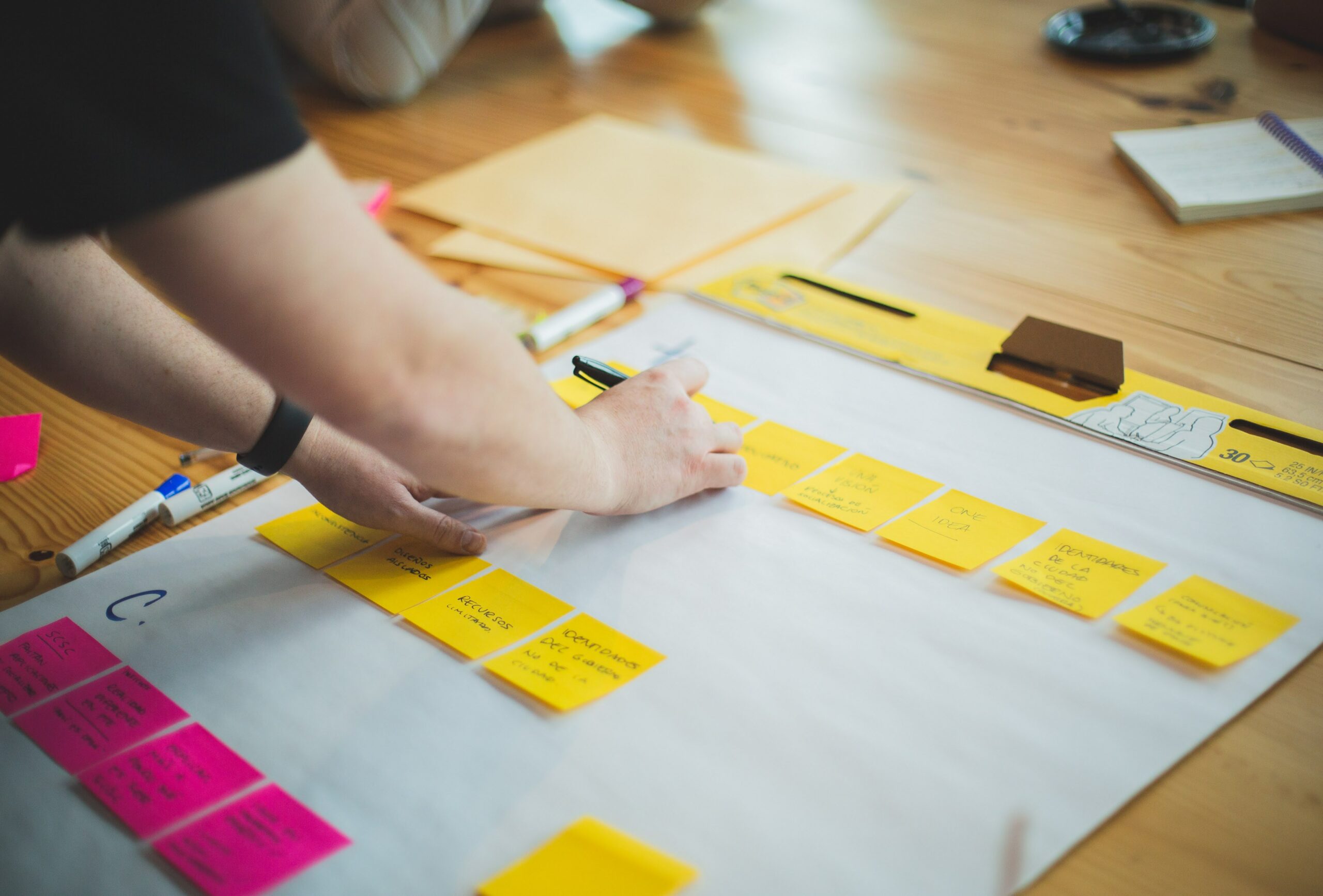 6) Hire a property management company: As lucrative as the idea of earning passive income through real estate is, it does have its challenges, like maintaining the property and finding tenants, and the pressure of making profits can be overwhelming. You have to think about everything—from what rent will optimize returns to ensuring the place is clean and well-maintained. You also have to screen every guest and take care of their needs and queries. This is where we offer you the solutions that give you more time, money, and freedom!
Our smart algorithm predicts what rent to charge based on past bookings and the prices of properties around. We have professional cleaners who primp your space regularly. Propr also markets your property and ensures every guest is screened and taken care of by our amazing concierge services. In short, you can sit at home and earn passive income with minimal involvement once you hire us.
About Propr:
An experienced player in the vacation rental market, Propr is the only host management company based in Africa and the Middle East to have a direct API integration with Airbnb. We adhere to DTCM – Dubai Tourism regulations as we integrate the convenience of luxuriously furnished hotel stays with all the comforts of a home. Before each check-in, the property is cleaned before our personal concierge personally welcomes each guest for a tour of the property.
Every day, we juggle marketing, logistics, maintenance, customer queries, guest check-ins, and lots more so that we can provide homeowners who have trusted us with their property a sustainable source of passive income. We ensure that your asset is being taken care of, promoted, and monetized without any hassle to you.