Investing in real estate has been a time-tested path to creating passive income and financial assets, especially in Dubai. With a steady influx of ex-pats migrating to make Dubai their home and a thriving tourist industry there is a growing demand for rentals – short-term as well as long-term.
Traditionally, long-term rentals were the only source of passive income for real estate. But with Airbnb and property management companies such as Propr, the holiday home or short-term market has become a stable source of income for homeowners across the globe. Tempting as it may sound, a lot goes into optimizing the returns from your investment; the first decision is to decide whether to rent out on a short-term or a long-term basis, let's review the factors that set them apart:
Returns: The purpose of a rental is the 'rent,' and before you decide on the best course, it is important to research the rental yields. Broadly speaking in long-term rental agreements, a formal document dictates what you can charge the tenant for a given time. In short-term rentals, you are allowed 'dynamic pricing' or the freedom to increase the rent during the festival or tourist season.
There is a lot of evidence to support that short-term rentals are more profitable than long-term ones. After an extensive study, the Harvard Business Review stated, "Home-sharing through Airbnb alone is responsible for about 20% of the average annual increase in U.S. rents." Typically, you can charge more from a different guest every night instead of the same tenant for an extended period. If your Airbnb has a good location and service the difference can be substantial in the long run.
In the traditional model, the landlord has to guess the best rent for a property but Airbnb home are at Propr and are rented out based on our in-house algorithm. The price is determined based on past bookings and the rents of the properties around you and the seasonal factors to ensure that you can receive the best price for your holiday home.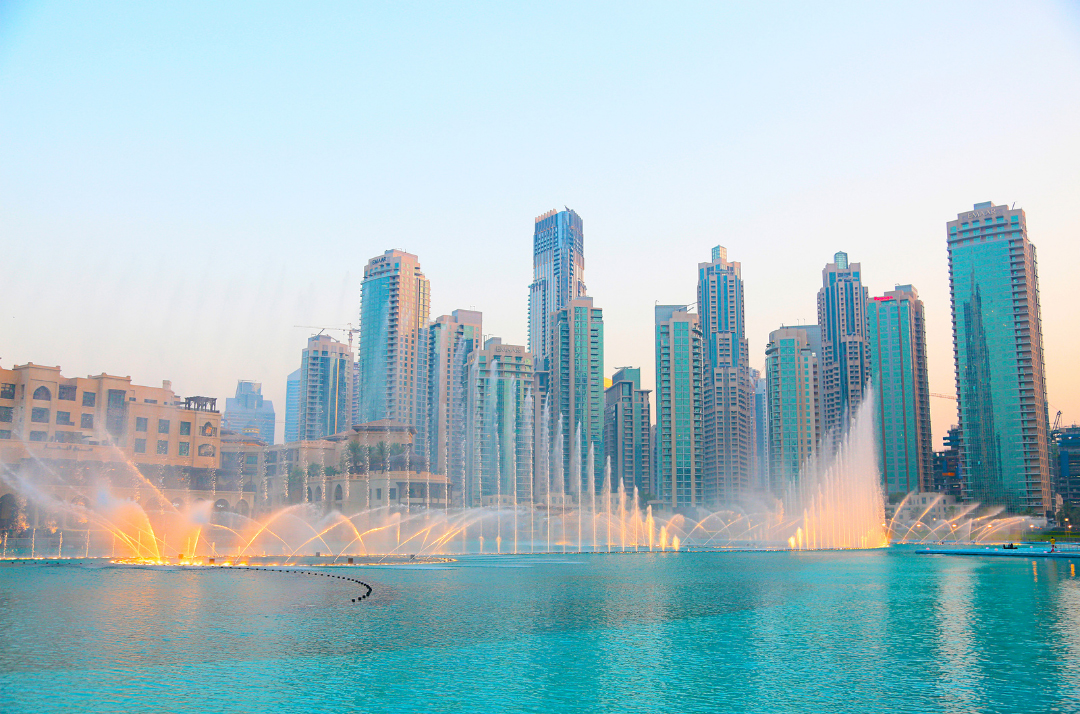 Flexibility: One significant difference between short and long-term rental is the scope of use by the landowners. Short-term rentals allow you to use your home when you like it. During the holidays or when your family visits, you can use your home – and why not! This gives you more ownership over your Airbnb as you can access your property. Starkly opposite in long-term rentals, you essentially give away your home for an extended period and have no access to actually live in your home.
Maintenance: Long-term rentals don't need your participation in routine cleaning and upkeep. However, the lack of regular, dedicated audits of the property can lead to a sudden requirement and when that happens – the hassle comes to the landlord. In the case of a short-term rental, a dedicated Property Manager is responsible for maintenance and a well-trained maintenance team that can quickly respond to property issues. Also, the time between bookings can be smartly used to undertake all upgrades and maintenance-related tasks with minimal involvement of the landlord.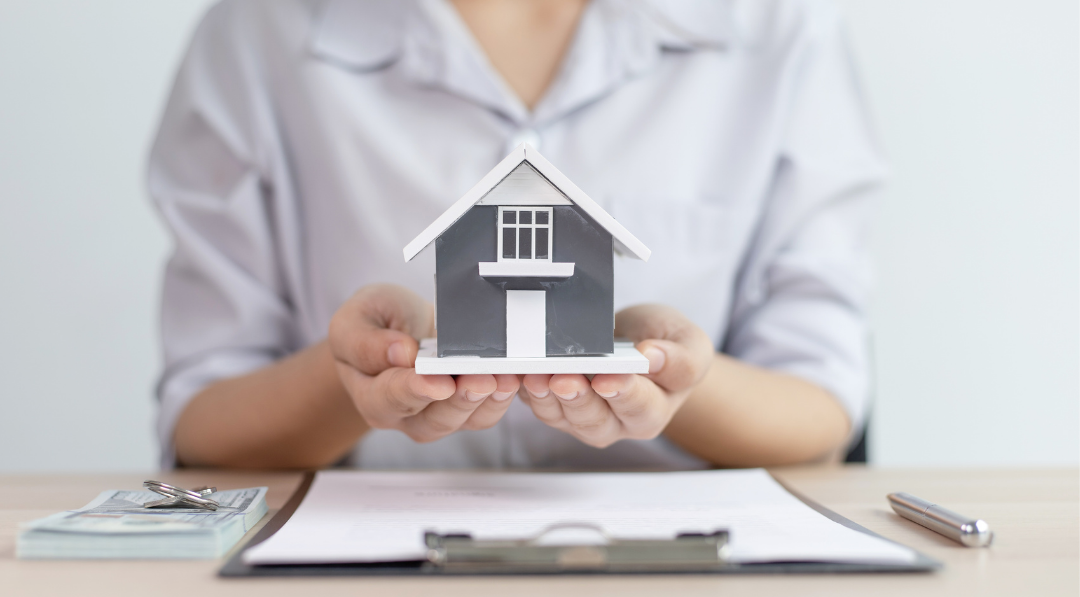 Liquidity: Typically, the cash inflow for a long-term rental agreement is spread over 3 or 4 cheques across the year, while short-term rentals give you the payments monthly. Propr's easily accessible customer dashboard also provides you with details about billing history, expenses, and future bookings.
Another aspect of long-term rentals is that the earnings are dependent on the tenant's job security and their plans to resume staying in the same place. Since the profits depend entirely on one person/family, there is a reasonable risk; however, with a short-term rental, each booking is made for a shorter period and is fully paid for in advance, reducing the risk significantly.
Tenant screening: The most significant factor determining a rental unit's success is finding the ideal tenant, who pays on time, takes care of the property, never complains, and is almost impossible to find! Tenant screening is essential to avoid complaints from neighbours and housing societies but it can be a long and arduous process. However, with short-term rentals, guests occupy the space only for a short time—and if you partner with Propr, each guest is screened before they are checked in!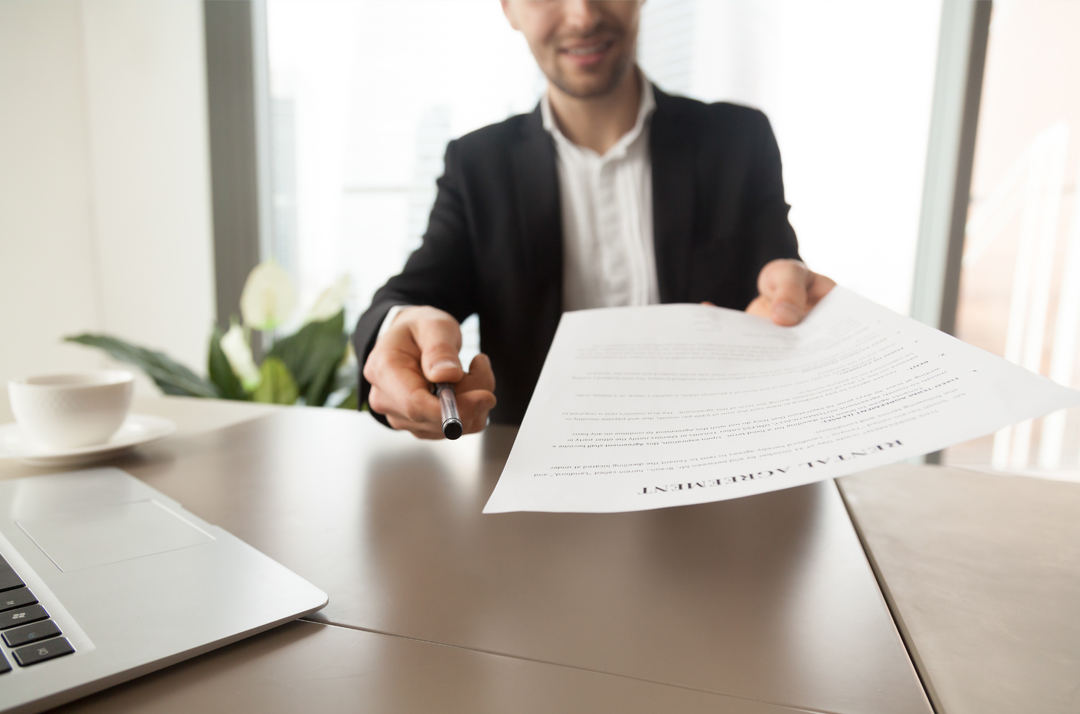 About Propr:
An experienced player in the vacation rentals market, Prop is the only host management company based in Africa and the Middle East to have direct API integration with Airbnb. We adhere to DTCM-Dubai Tourism regulations as we integrate the convenience of luxuriously furnished hotel stays with the comforts of a home. Before each check-in, the property is cleaned, and the guests are welcomed by a personal concierge.
Every day, we juggle marketing, logistics, maintenance, customer queries, guest check-ins, and lots more to provide homeowners who have trusted us with their property a sustainable source of passive income. Our motto is simple: ensuring minimum hassle and maximum returns. We ensure that your asset is being taken care of, promoted, and monetized without hassle.